Calvin Gordon "Ladd" Bursey
1924 - 2019

VOWR would like to take this opportunity to honour the life and legacy of one of our own, the great Ladd Bursey who passed away this week at the age of 95, born just a few months before VOWR would first go on the air.

Calvin Gordon "Ladd" Bursey's career was diverse and fascinating. He was an RCAF veteran, worked in the automotive industry and was Commissionaire of the House of Assembly.

His volunteerism was equally impressive, committing decades to the Boy Scouts of Canada and VOWR. Our longtime listeners will remember him as host, producer and operator for "Music Unlimited" where he meticulously upheld the values and traditions our listeners treasure most.

His tireless, selfless work for VOWR and our listeners set the finest standard for all of our volunteers to follow. Rest well, Ladd, and thank you for making VOWR such a big part of your life well-lived.



Thank you to all who supported us during this year's VOWR Radiothon. If you pledged, please mail your donation as soon as possible. Tax deductible receipts will be issued. Please mail your donations to:

VOWR 800
P.O. Box 26006
St. John's, NL A1E 0A5

Donations are always gratefully accepted throughout the year.

Once again, thank you from all of us at VOWR.



VOWR Volunteers: Paul Power & Ron LeDrew
St. John's Farmers' Market




VOWR is operated solely by volunteers and we depend largely on contributions from our listeners to keep us on the air. To make a donation to VOWR, click the "Donate" button to right of this page, or visit our "Donations" section for more information.

Thank you, from all of us at VOWR!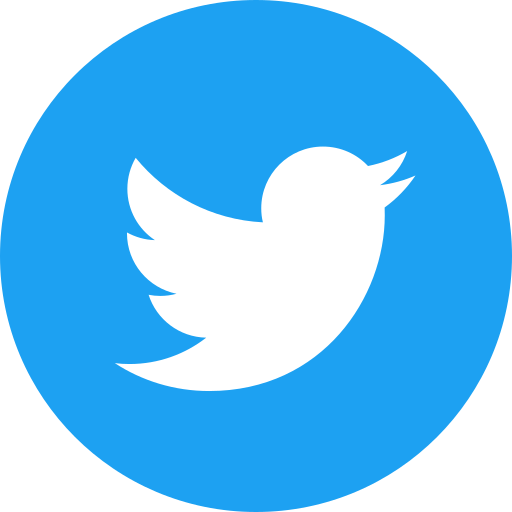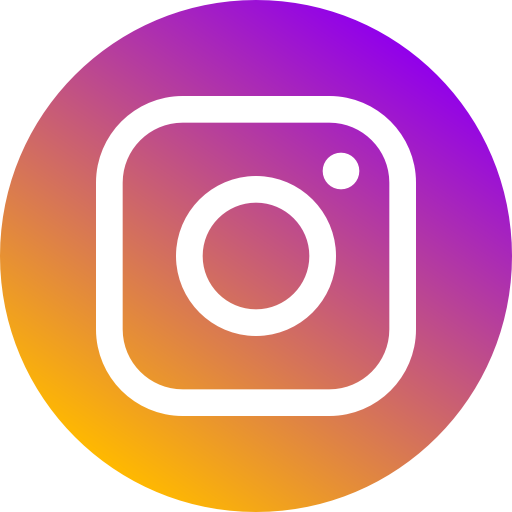 VOWR Radio
P.O. Box 26006
St. John's, NL A1E 0A5
Canada

Phone: (709) 579-9233
Fax: (709) 579-9232
Email: vowr@vowr.org