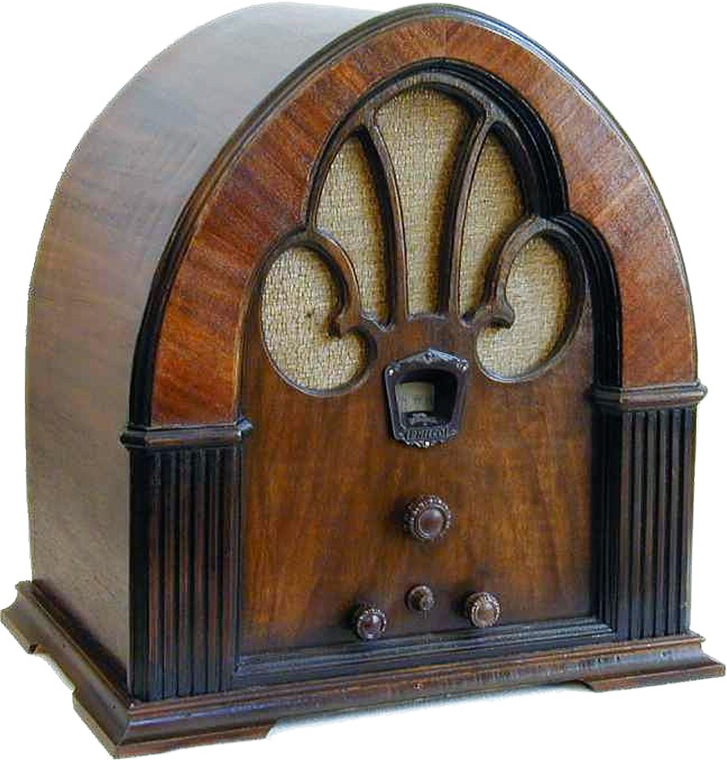 VOWR - CELEBRATING 100 YEARS!

On July 20, 1924, VOWR (originally 8WMC) went on the air for the first time, just 23 years after Marconi successfully received the letter "S" on Signal Hill, St. John's. From its crude and humble beginning in 1924, VOWR has grown to a state-of-the art radio station reaching around the world through modern-day technologies.

Founded by Rev. Dr. Joseph G. Joyce as an outreach ministry of Wesley United Church, then known as Wesley Methodist Church, VOWR continues Reverend Joyce's original mission with a wide array of Christian programming. But, over the years, the station's role has expanded by offering a great mix of music that's highlighted by easy listening, pop, country, classical as well as Celtic and folk; with the rich talent of Newfoundland and Labrador performers being widely heard on our station.

In our 100th year, since the first broadcast, the volunteers at VOWR promise to steadfastly uphold Reverend Joyce's original mission and continue to shape our radio station as a true contributor to the cultural fabric of our community.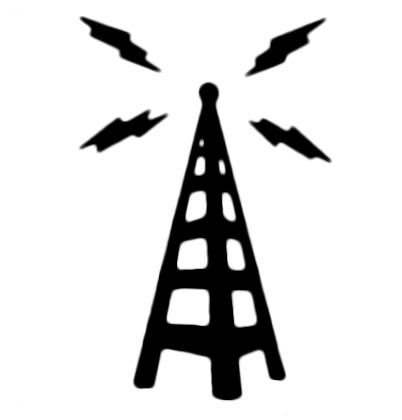 VOWR CALLING


"This is Radio Station VOWR, calling from St. John's, to the people of Newfoundland.

My first broadcast was a religious service and took place on July 20, 1924. The service was conducted by Rev. J.G. Joyce, to whose vision and enterprise I owe my existence.

The years between have witnessed many changes. Serving you has been a grand experience. On the dark side, I recall the terrible tidal wave that devastated the Burin area in 1929 and the tragedy of the SS Viking two years later. Hour after hour, day after day, my voice went out to you endeavouring to impart information and comfort in your time of trial and sorrow.

In the quiet moments of your life, when Sabbath calm replaced the noises and strain of the week's striving, I seek you across lakes and forests, over mountains and seas. I find my way into your homes ...I see you everywhere, regardless of class or creed. I remind you of a love that is deeper than the deepest ocean. I sing you the songs of the spirit.

In the hundreds, you have given of your substance. Without your help my voice would fade and die from the airwaves. ...My own income is what you choose to give. ...The story I tell you now is the one I told you in 1924 - the wonderful story of everlasting life. It will be the same always.

I shall continue to serve you as long as you make it possible for me to do so."

"I am VOWR - your station!"
VOWR is operated solely by volunteers and we depend largely on contributions from our listeners to keep us on the air. To make a donation to VOWR, click the "Donate" button to right of this page, or visit our
"Donations"
section for more information.
Thank you, from all of us at VOWR!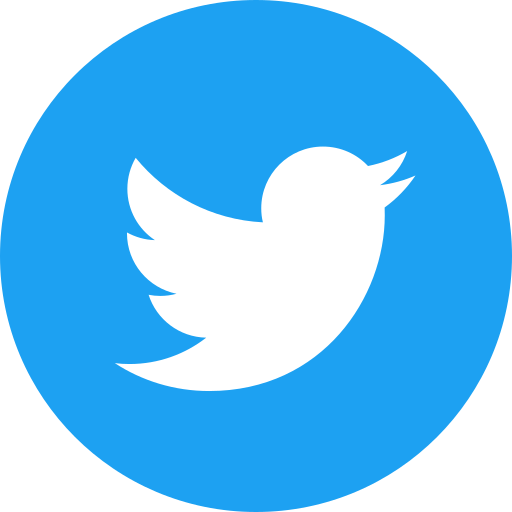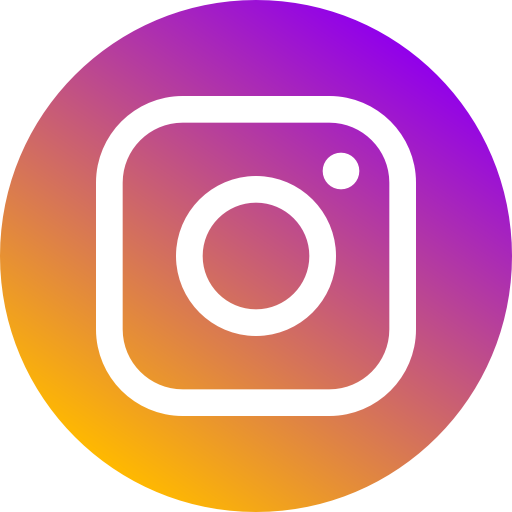 VOWR 800
P.O. Box 26006
St. John\'s, NL A1E 0A5
Canada

Phone: (709) 579-9233
Fax: (709) 579-9232
Email: vowr@vowr.org