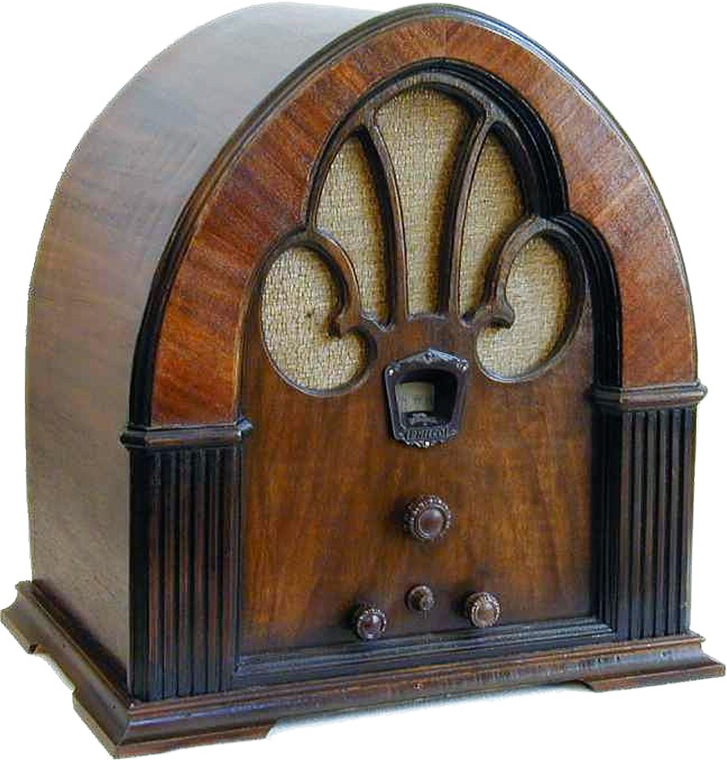 VOWR - CELEBRATING 95 YEARS
On July 24, 1924, VOWR went on the air for the first time.
Founded by Rev. Dr. Joseph G. Joyce as an outreach ministry of Wesley United Church, then known as Wesley Methodist Church, VOWR continues Reverend Joyce's original mission with a wide array of Christian programming.
But, over the years, the station's role has expanded by offering a great mix of music that's highlighted by easy listening, pop, country, classical as well as Celtic and folk; with the rich talent of Newfoundland and Labrador performers being widely heard on our station.
On this, the 95th anniversary of its first broadcast, the volunteers at VOWR promise to not only steadfastly uphold Reverend Joyce's original mission, but to continue to shape VOWR as a true contributor to the cultural fabric of our community.
VOWR is operated solely by volunteers and we depend largely on contributions from our listeners to keep us on the air. To make a donation to VOWR, click the "Donate" button to right of this page, or visit our "Donations" section for more information.

Thank you, from all of us at VOWR!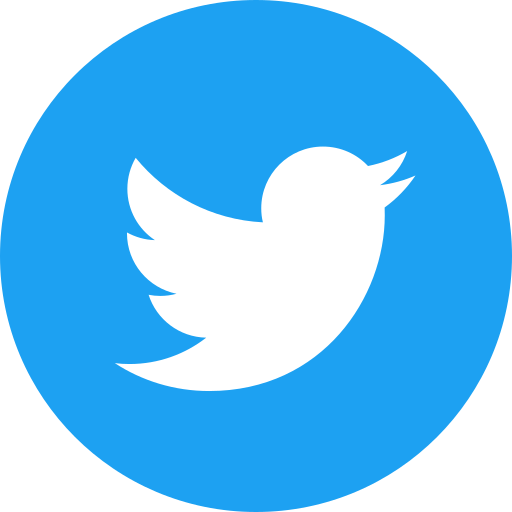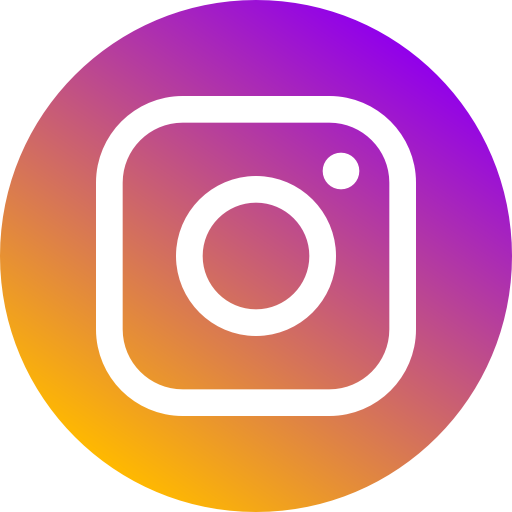 VOWR 800
P.O. Box 26006
St. John's, NL A1E 0A5
Canada

Phone: (709) 579-9233
Fax: (709) 579-9232
Email: vowr@vowr.org