Thank you to all who supported us during this year's VOWR Radiothon. If you pledged, please mail your donation as soon as possible. Tax deductible receipts will be issued. Please mail your donations to:

VOWR 800
P.O. Box 26006
St. John's, NL A1E 0A5

Donations are always gratefully accepted throughout the year.

Once again, thank you from all of us at VOWR.




VOWR is operated solely by volunteers and we depend largely on contributions from our listeners to keep us on the air. To make a donation to VOWR, click the "Donate" button to right of this page, or visit our "Donations" section for more information.

Thank you, from all of us at VOWR!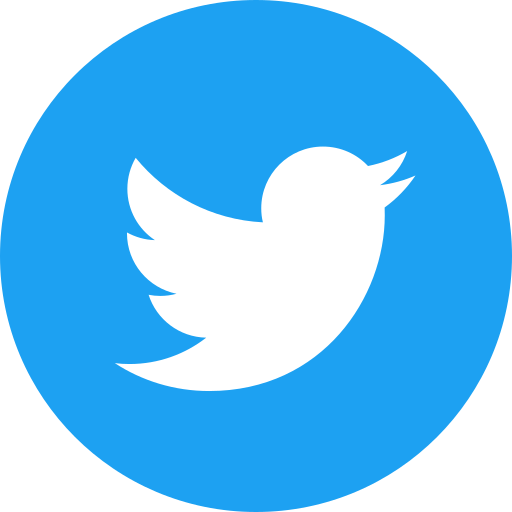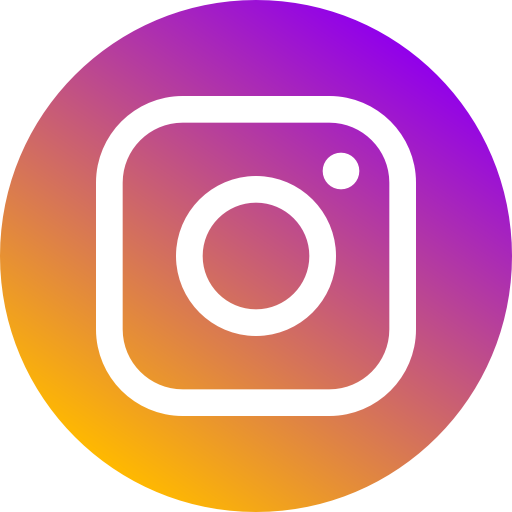 VOWR Radio
P.O. Box 26006
St. John's, NL A1E 0A5
Canada

Phone: (709) 579-9233
Fax: (709) 579-9232
Email: vowr@vowr.org